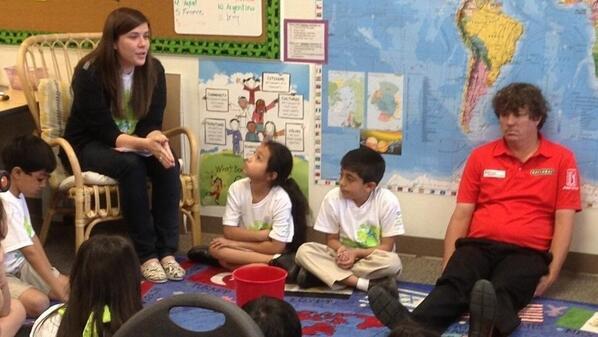 Poor Jason Dufner. He was caught with a camera phone absolutely not enjoying himself at the Salesmanship Youth and Family Centers that he visited as part of his reign as the 2012 Byron Nelson Champion. (see above)
Now, he's become a Twitter meme, with hundreds striking the pose and tagging it #dufnering. His fellow pros are joining in the mockery: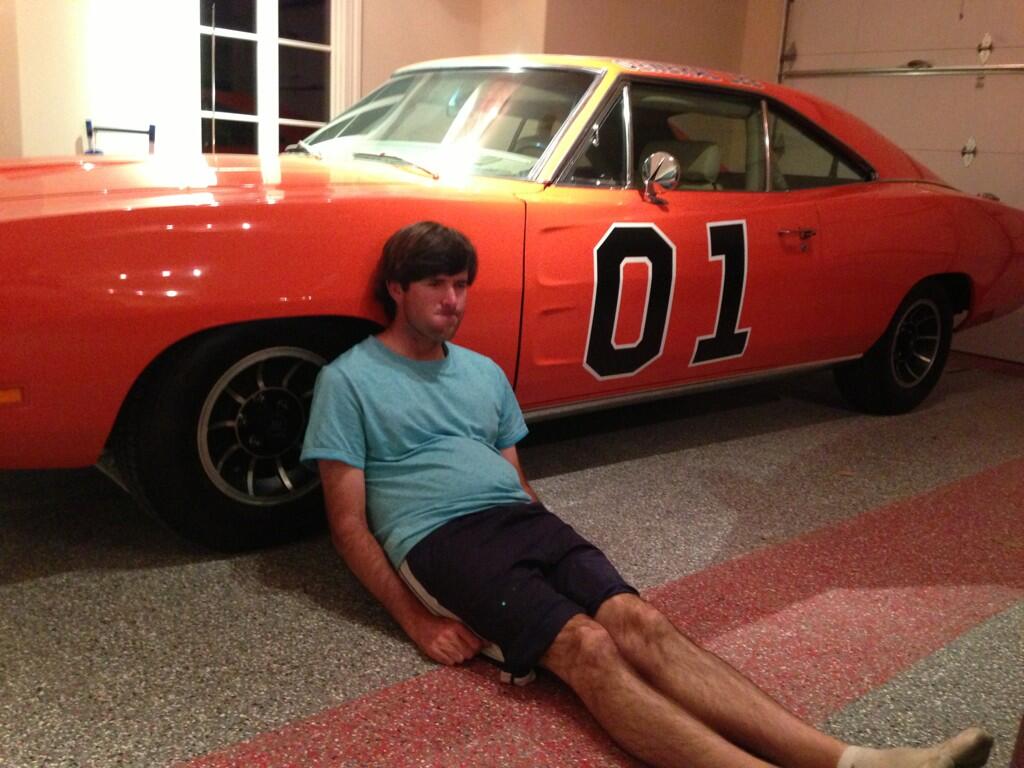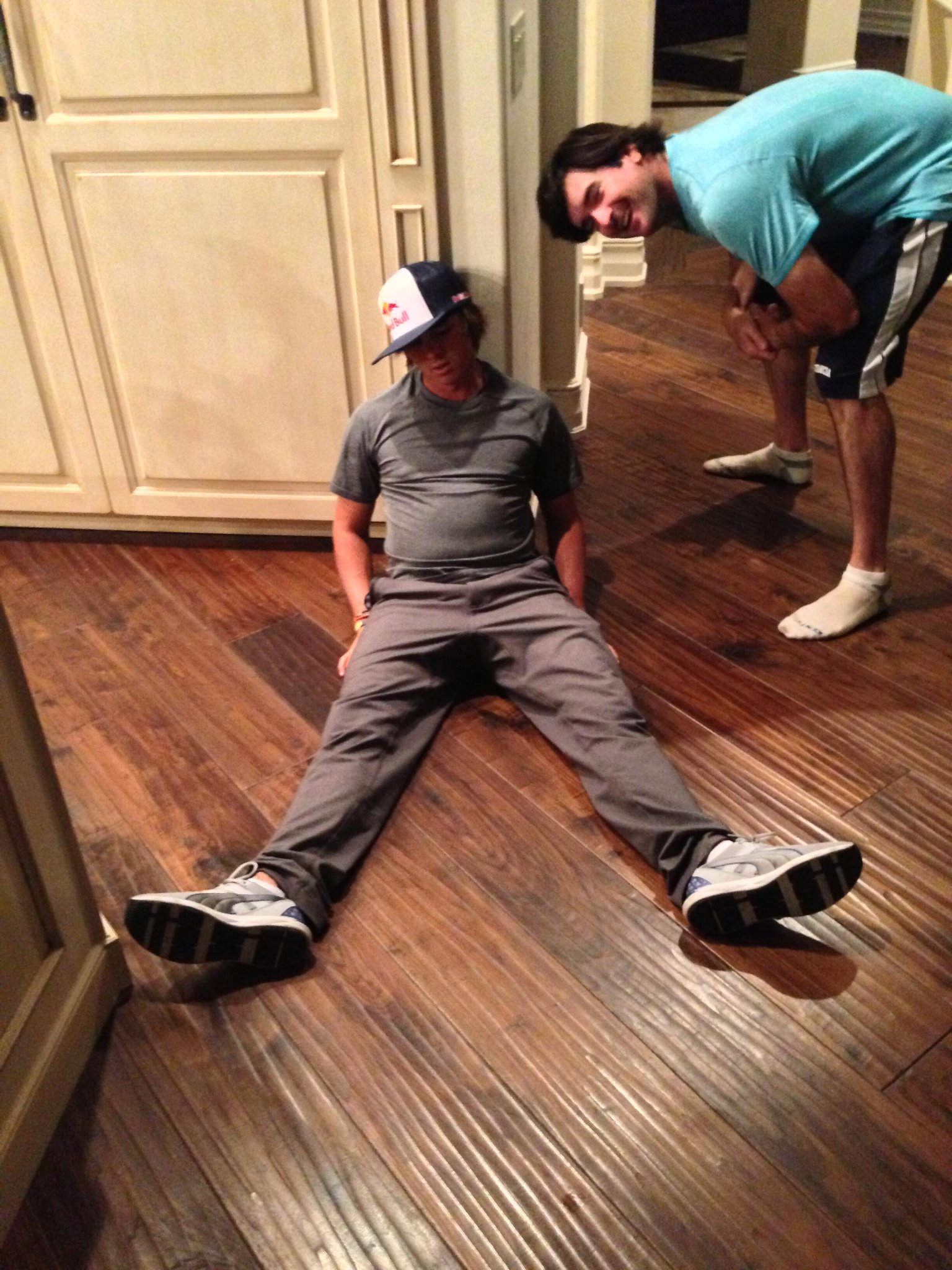 And, of course, what's an internet meme without cats?