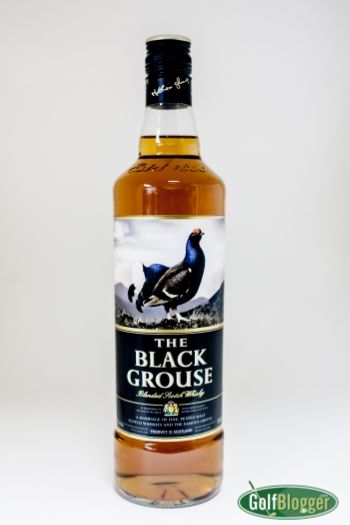 I don't know who makes these things official, but today, May 16, is World Whiskey Day.
Here are a few GolfBlogger posts for Whiskey Lovers:
A Review of Black Grouse Scotch Whiskey
A Review of Four Roses Bourbon Whiskey
A Review of Ernie Els' Whiskey Creek Golf Course The review is nearly a decade old, so I'm not sure how the course holds up now. The photos are also terrible. But the course was a lot of fun.
A recipe for a Scottish, Scotch Whiskey cocktail.
An article on the looming shortage of bourbon whiskey.