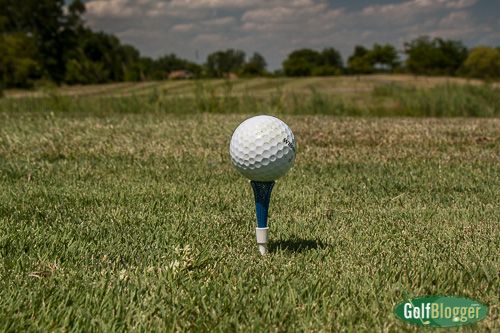 Grade: ?
Teacher's Comments: Every little bit helps
Tees are one of those golf products that people seem to spend a lot of time tinkering with. Search for golf tees on Amazon
, and you'll find dozens of different sizes, shapes and designs—from straight wood to tees that look like old fashioned shaving brushes.
When I was visiting Arizona to test the new Hyundai Genesis, my friend Tony of Hooked On Golf Blog gave me a package of Tornado Tees that he in turn had received from his friend the inventor (got that?).
The tee is a standard type plastic spike with a woven plastic tornado shaped basket at the top. Because the basket is squishy and highly flexible, the theory is that it will offer less resistance when the driver passes through it, reducing spin and increasing distance.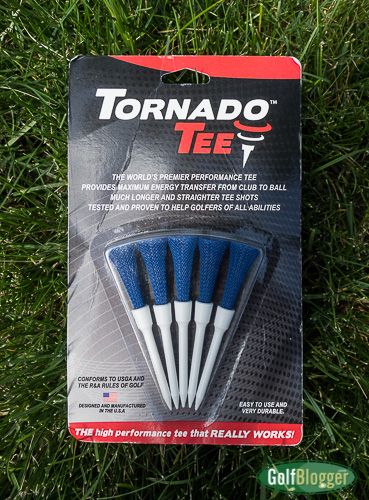 According to the inventor, independent testing on Trackman showed an average decrease in ball spin rate of 500 RMPs, with an average increase in distance of 13.5 yards.
My own experience with the tee is inconclusive. When using it over several rounds and alternating with my usual Zero Friction Three Pronged Tees
, I didn't notice any dramatic improvement in distance, or sudden increase in accuracy. But the Zero Friction tees are designed to do essentially the same thing by holding the ball on just three tiny sharp points. If you're playing with standard bowl shaped wooden tees, you may well experience the full lower spin-longer distance results that the research suggests.
For my part, I'm going to keep using them. They have proven remarkably durable (I'm still on the first one), and I'll take any little advantage I can get.